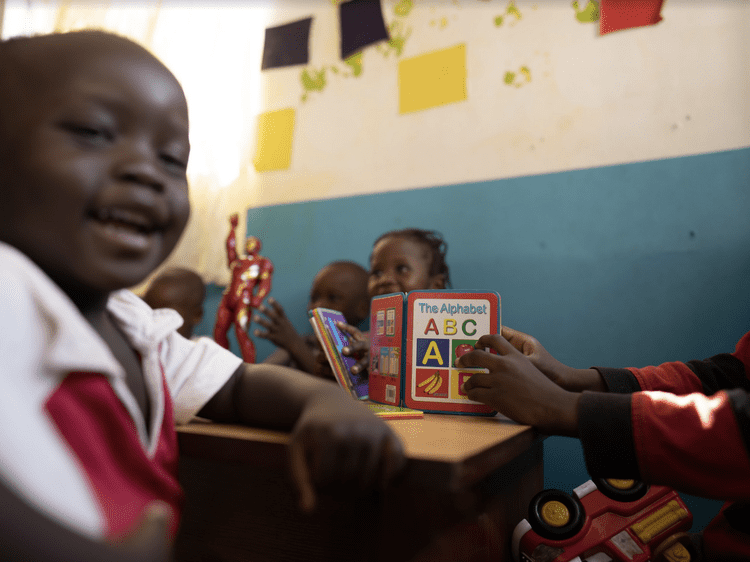 As often happens when we have a BRILLIANT IDEA™, we underestimated the need. I know… you'd think we'd learn! But when the need is so great, it can truly be hard to put a number on it.
When we opened our daycare last month, we expected a few kids for each session (morning and afternoon) of Skills for Life. Oh, let's say 6-8. We, of course, made the daycare available for our staff and the moms who have graduated out of the residential program.
Some days, we have as many as 30 kids in daycare. Yep. THIRTY. And they all get 2 meals a day, which is awesome and we wouldn't change a thing.
Except our budget. We definitely need to change our budget!
We have a project up on DonorSee to restock the food for our little ones in daycare. We need about $200 to fully fund it — CAN YOU HELP?
You can become a monthly donor using the button below. That really helps us know our base budget and things like regular food purchases.
As always, thank you for your support!
Blessings,
Jennings