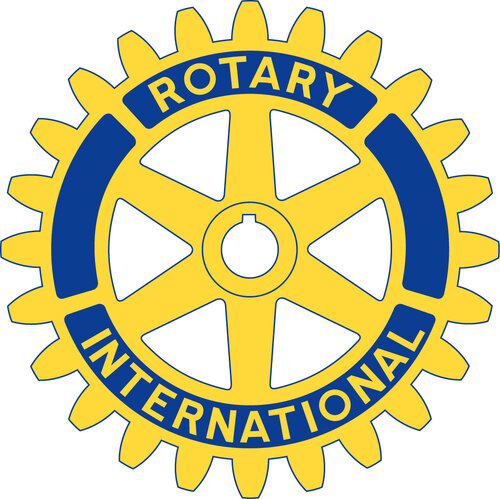 BEAUFORT OLDE TOWNE ROTARY CLUB
We are so thankful to the Rotary Club in Beaufort, NC, and the District, who provided a generous donation for the Ross House.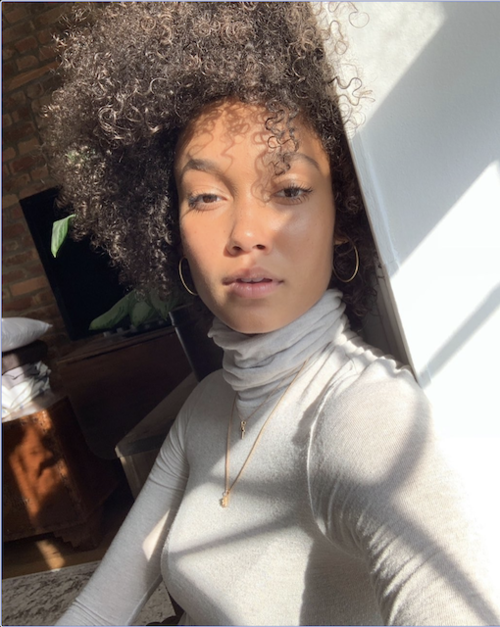 Singer/songwriter, model and actress
Wallette was instrumental in building our first ecobrick water tank in Rwakobo Village, and has been a big supporter of the Ross House.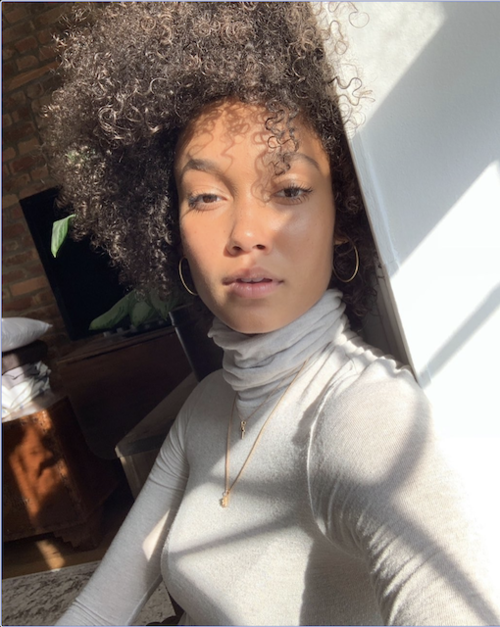 (Formerly College Movers)
We are so excited to share their passion for education!
Looking for movers? Contact them here!
The Wonderbag is a simple but revolutionary, non-electric slow cooker. The Wonderbag dramatically reduces the amount of charcoal or other energy needed to cook!
FRIENDS OF TEN EIGHTEEN UGANDA
Click to see all the great products and services offered by our friends!