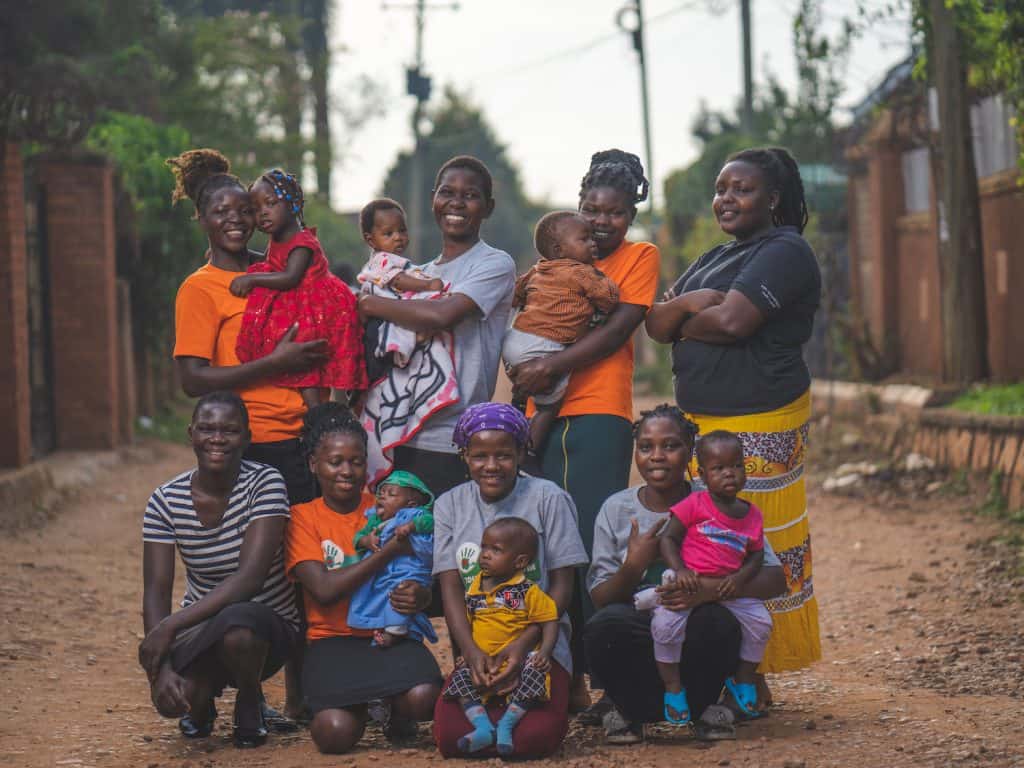 I'm a mom, although all my kids are adults now. It was great when they were at home! It was also ALL THE THINGS: loud, too quiet (what are they up to now?!), hilarious, emotional, frustrating, wonderful, joyous, instructional, mystifying, magical… Being a parent will certainly expand your emotional repertoire!
This weekend, we celebrate the courage, love, dedication, and hard work of all our girls who had babies too soon.
Who are just kids themselves, but who are dedicated to providing a better life for their children.
Who go to class with a baby strapped to their back, persevere through bouts of crying, stay up all night with a sick baby but get to class the next day anyway.
Being a mom is, well, all the things. We hope that, for our teen moms, it's mostly joy.
Thank you for your support of the Ross and Suubi Houses, as well as Skills for Life. You are changing lives every day.
Webele nyo,
Jennings
PS Gloria is a 17 year old teen mom who has lived at the Ross and Suubi Houses for over a year. She is saving money to be able to move out on her own soon. We're so proud of her! You can help us give her a leaving package to help with her independent life.