When I was in grad school in Pensacola many moons ago, a big ship ran into the bridge going over to the beach and broke it. It caused huge issues, since many people commuted to work. Ferries had to be set up, etc. But the "best part" was that, within 24 hours, some bright lad or lass was selling tee shirts that said, "I was there when the ship hit the span." Brilliant – I'm sure they made a killing!
That phrase has stuck in my head in the nearly 40 years since, as the "nice way" to say, well, the other phrase about bad events.
The last 10 days have been one slow-moving ship aiming at the span.
the 16 year old girl raped and impregnated by her father
one of our Literacy program students becoming homeless and living in a church with her family
another Lit student whose aunt is trying to prostitute her to bring in money for food
Now, our landlord didn't pay his property tax bill in conjunction with a broke KCCA desperate for money which has suddenly "reassessed the value." The gate to our compound has been sealed and the water turned off until we pay a month's rent 2 months in advance so he can pay off the debt
My staff is exhausted, Ronald is frustrated, and I am ready to head to the beach and stay there! And then there's the state of the economy in general, both here and there… Which is better not thought about, to be honest.
In our 13 1/2 years working in Namuwongo, this isn't the first crappy week. We've had people's homes bulldozed in the middle of the night. Two years of incredibly harsh (and even more incredibly harshly enforced) lockdowns. Primary school girls sold off as brides. Fathers shot and killed for poaching to feed their family.
It's HARD.
And yet, it's these hard things, these TIA things (This Is Africa), these frustrations and set backs, that make all the GOOD things so sweet. All the laughter more joyous. All the accomplishments more amazing.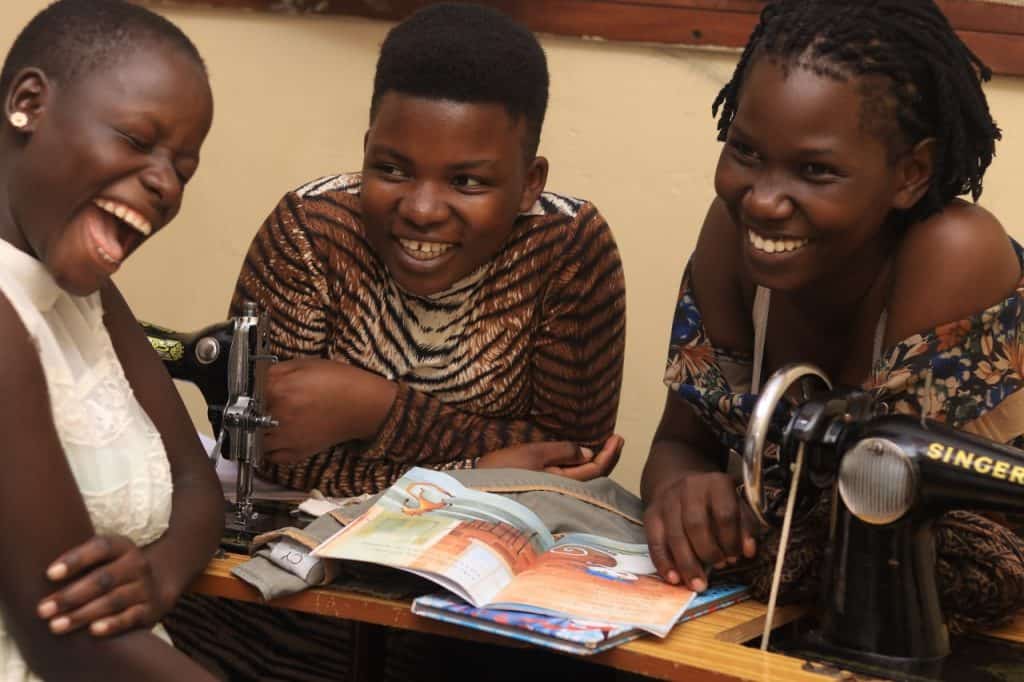 I'm incredibly proud of our team, our work, and how far we've come. I'm incredibly grateful for all of you who have come alongside to help us — in the hard things and the great things. We really can't thank you enough!
Webele nyo,
Jennings
PS We have a lot of "hard things" projects up right now on DonorSee, and we're close to our June goal of crossing $30,000 raised on the platform. Even $10 goes a long way — please click below to see the projects! 100% goes to the program.