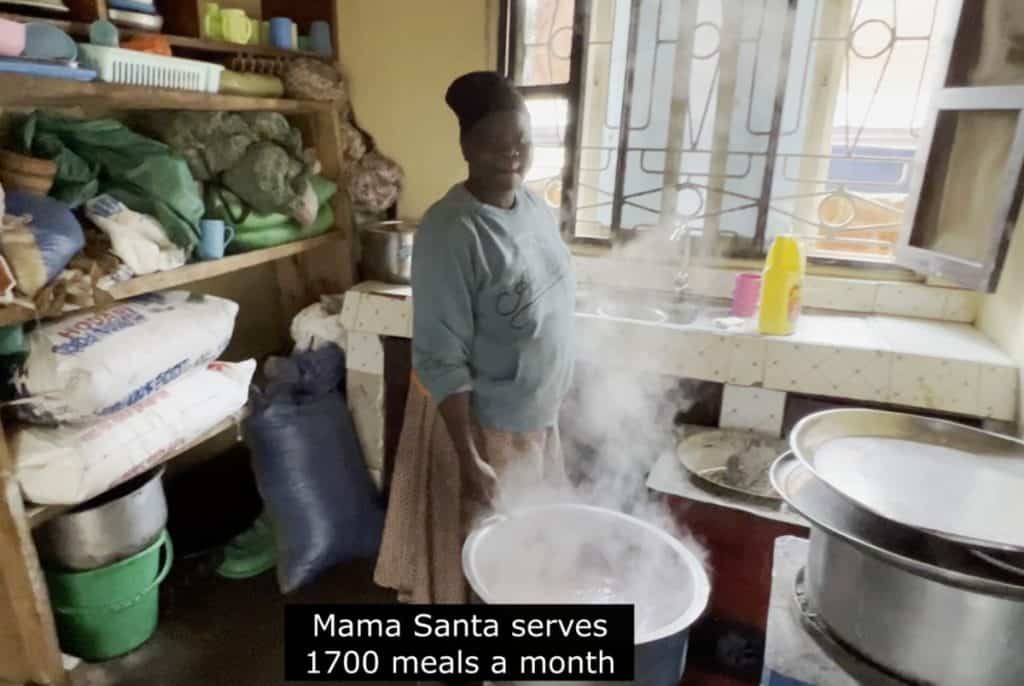 Our FARM PROJECT has launched on DonorSee!
There are some values that we hold at Touch the Slum –
Sustainable change
Personal responsibility
Hope + Growth
This goes for our own work in the community, for what we try to instill in our girls through counseling and education, and for how we plan and dream for the future of the Namuwongo project.
The 50%+ food inflation that Uganda has experienced has really stretched our budget while limiting our food options. We have had to limit our carbohydrates to mostly posho with a little bit of rice, and we've also had to reduce our fresh produce to the general population so that we can make sure that our breastfeeding teen moms get all the nutrition they need.
This has led us to the farm project. The farm will be able to provide all of the vegetables that we need, and eventually fruits such as mango and avocado. Girls who are interested in learning about farming and agriculture will be able to visit the project a couple of times a month, which will give them a wonderful skill for their future.
This is a really large project for us, but we know we will be able to fund it on DonorSee thanks to you and our wonderful partners there. Below, I've itemized the expenses so you can see where every penny will go. 100% of donations will go to the project (minus processing fees), and we'll be keeping you updated all along the way.
Click the button to see the project on DonorSee — we need to get 10% of the funding before DonorSee will show it in their feed, so we'd love your help today!
BUDGET
2-3 acres of arable land $11,500
Green house $1,460
Cement fencing poles + wires $2,640
Farm tools $500
Water pump system $1,100
Motorcycle $1,775 (for the caretaker, deliveries, etc)
Caretaker home $2,500
Maize milling system $1,775
Fertilizer & pesticides 1 year $350
Caretaker salary 1 year $500 (plus room, board, transport, etc)
TOTAL $24,100
Webele nyo!
Jennings