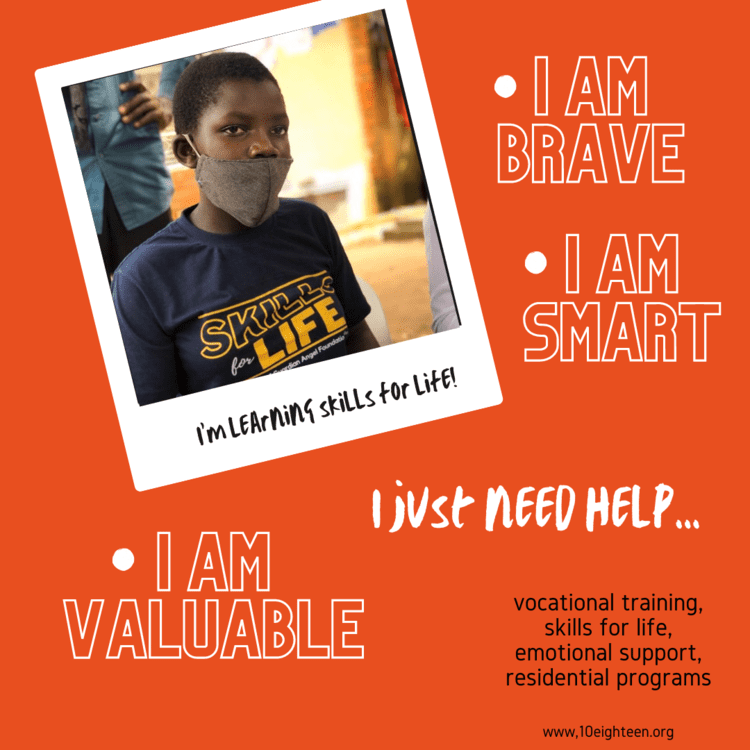 WHAT YOU HELPED US ACCOMPLISH IN 2020:
We opened the Ross House, a halfway house for teen moms in the country's largest slum of Namuwongo, and have our first two residents. The Ross House is also serving as the office for Guardian Angel Foundation; training facility for Skills for Life, GAF's vocational training program; and counseling center for high-risk youth.
We provided 150,000 meals to the kids at Hopeland and Wells of Hope Schools, the Arise Africa Babies Home, and the elderly and children during the lockdown.
We gifted 30 families with Wonderbags to enable them to cut cooking fuel costs by 4/5.
We built a kitchen and cistern at Wells of Hope School.
We funded a Covid19 Awareness Campaign in the Namuwongo slums that reached over 20,000 people.
We funded the P7 Candidate Class at Hopeland School, even while schools were closed so that those children didn't lose their chance to pass the exam that determines whether they can continue on with their education.
And more!
When we returned to the US on February 9, 2020, no one knew that the world was about to be turned upside down. Lockdowns and fear have caused economic hardship everywhere, but countries like Uganda have been hit hardest, with extreme lockdowns for nearly four months. Hunger and unemployment, as well as skyrocketing teenage pregnancy and forced marriages, caused huge growth in the number of those facing extreme poverty.
Ten Eighteen, Guardian Angel Foundation, our partners at Hopeland and Wells of Hope Schools, and Arise Africa International, all pivoted to feeding people to keep especially children and the elderly from further harm. It was a huge mobilization effort! But thanks to YOU, we have been able to continue.