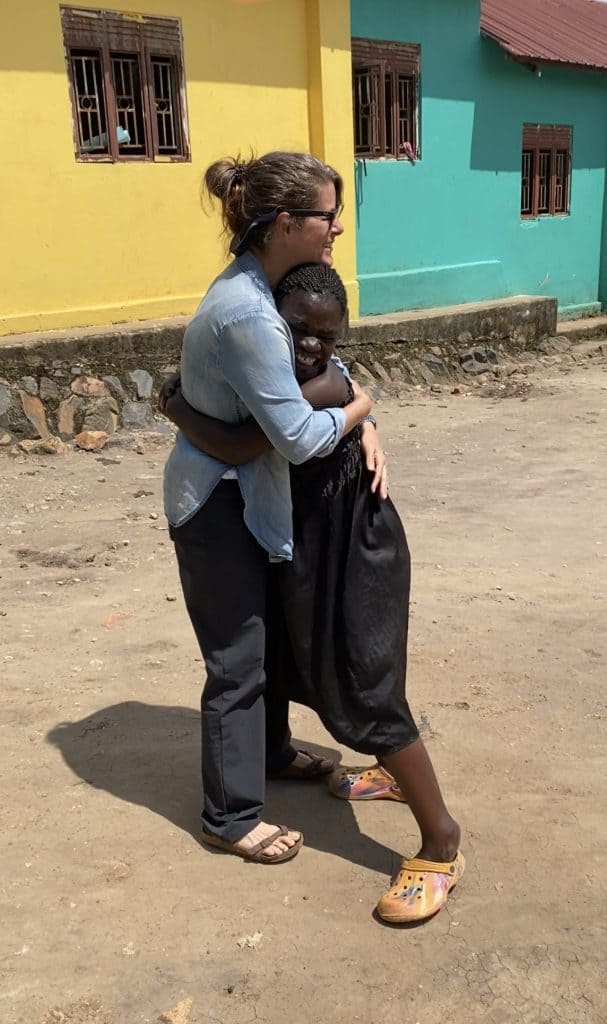 June has been a big month — and it seems like it was both long and short simultaneously. It feels like a long time ago I was there (and I'm trying to block the travel from my mind!), but the month has also flown by with a handful of truly heartbreaking situations.
And yesterday, we crossed $30,000 in donations made to us through DonorSee! THANK YOU for your support and encouragement that have made this possible.
I hinted at a large project coming soon, and that's still on deck. Due to the emergencies we handled over the last couple of weeks, we moved the launch date to July 11. You'll be hearing more about that next week — it's a GREAT project that will really change a lot of things at Touch the Slum.
Exams started for all our Skills for Life classes this week. All the students get to show their skills and their creativity, creating unique hairstyles and clothing designs to impress their teachers. Many of the girls will start internships when exams are over, which is an awesome way for them to get real life experience and hopefully set them up for outside employment.
Skills for Life will be taking a month off, from July 15 to August 15. The residential girls will continue in their computer class and our Neema Development entrepreneurship training will continue during this time, but otherwise we will be repairing and restocking, planning and tweaking the curriculums, and generally taking a rest from the crazy busy first half of 2022.
Of course, our clinic will remain open and the daycare will be operating for the residential girls and staff.
In short, the first half of 2022 has been AMAZING, and we couldn't be more grateful to you for your support. If you know anyone who would be interested in our work, please feel free to forward this email and direct them to our social media (and DonorSee!). We're working on some things for the 3rd quarter of the year, and are always looking for ways to grow our supporter base.
Blessings,
Jennings