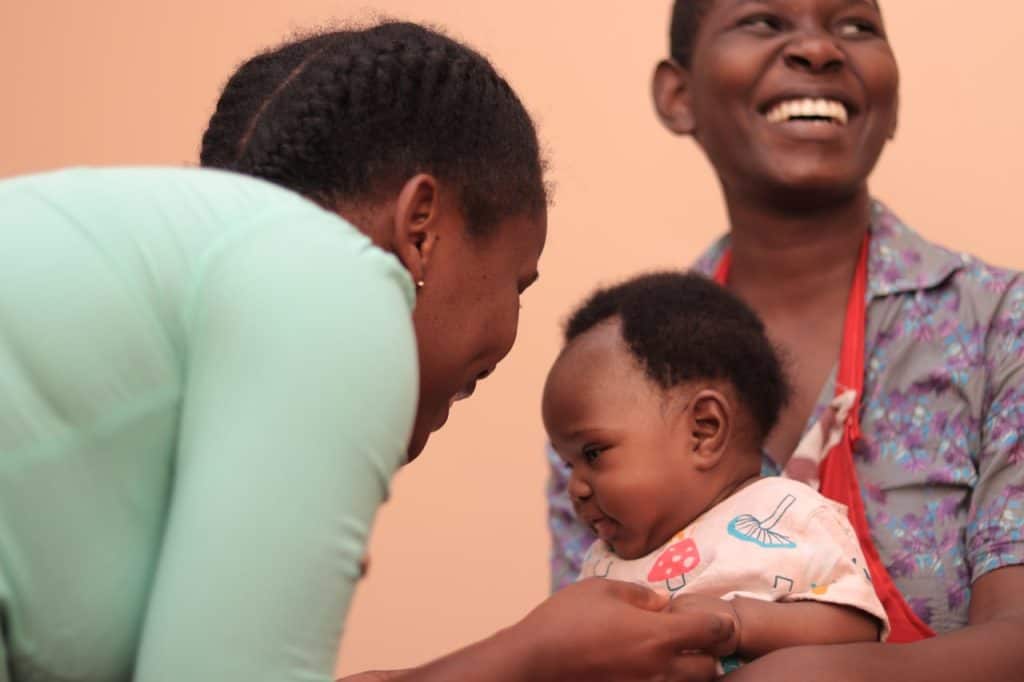 Since we opened the Ross House in November 2020, providing health care and medical treatment for our girls has been a priority. It is a lot easier to get sick while living in Uganda's largest slum than it is to stay well!
Up until February, we sent all our sick girls to Dr. Francis, who gave us a discounted rate and didn't require up-front payment. Still, the cost of an exam, treatment, hospital visits for daily IV injections, and transportation added up. And the bigger we got, the more we spent. (Thank goodness for our partnership with DonorSee that started in September 2021!)
But one day in January along came the idea fairy, who dropped the idea of an on-site clinic in my head. After adding up what we'd averaged per month on medical treatment and comparing it to what we'd have to pay a full-time nurse plus medications and supplies, it was quite obvious that the better solution was to open an on-site clinic.
Lately, we've had a run of typhoid in our community, thanks to the rains and dirty, contaminated water that the girls drink at home. Malaria also surges when there are lots of puddles and congested drainage ditches for mosquitoes to breed in.
Because of the Haven Clinic and nurse Sherry, however, our costs are still below what we spent in an average month treating fewer girls. The girls and children are healthier and do better in class. And few are getting very sick now, since we can treat things when they start, not when they're "bad enough to justify a doctor visit." It's been a big win-win!
As always, thank you so much for your support! Please forward this and all our emails to anyone you know who might be interested in our work. I'm available to speak to groups, too! Just use the Contact form!
Webele nyo!
Jennings