School's in session!
While some of the girls from Term 2, 2021 are finishing up their exam projects, another twenty are ready to take advantage of an opportunity they never expected: learning a trade.
Term 1 will begin with our third round of Hairdressing and Tailoring, with ten girls in each skill. In the next few weeks, we will be adding
Advanced Tailoring for a handful of talented Basic Tailoring graduates;
Basic Literacy for girls in our programs who want to learn to read and write in English and learn basic math;
Neema Development Basic Entrepreneurship to teach basic business principles to our girls;
and Videography.
Girls like 17 year old Jameoh, who have had little education and even less HOPE are being given OPPORTUNITY.
We can't thank you enough for your commitment to these young women — and to changing their lives.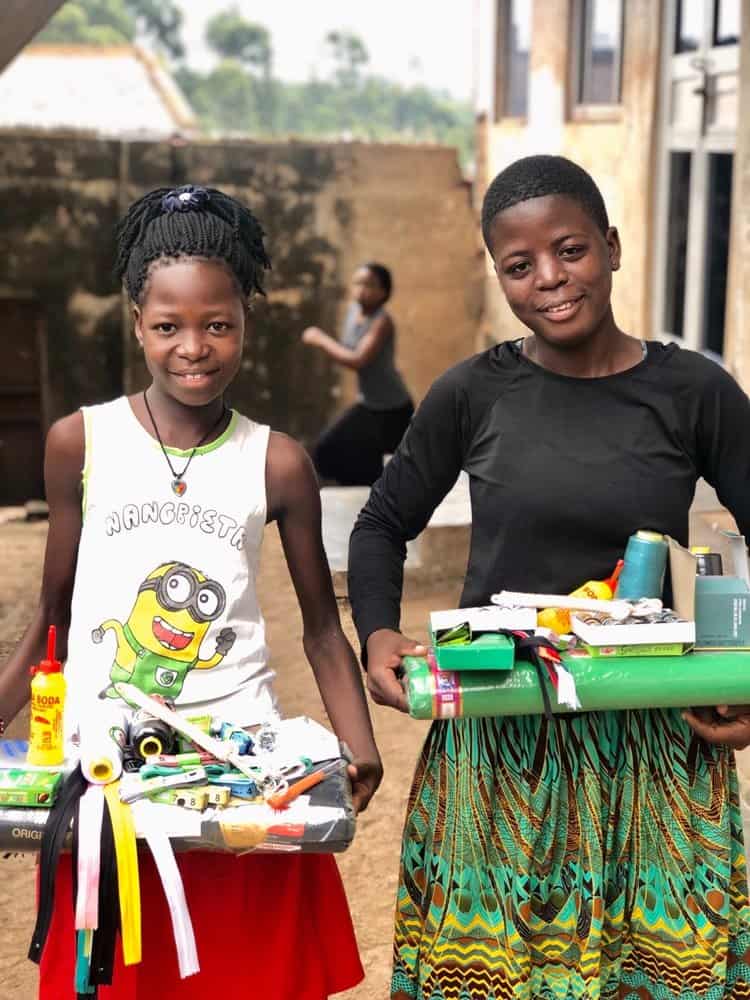 We have several projects up on DonorSee for class supplies – we'd love your help!