First, let me apologize for not blogging in so long! I honestly had no idea it had been 6 weeks… I have sent out a good number of short email updates during that time (less than one per week), so please feel free to subscribe there to not miss anything!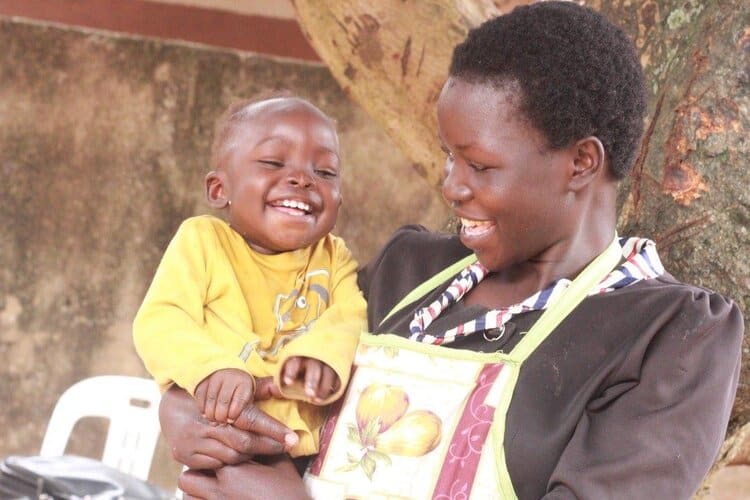 WHAT'S HAPPENING WITH THE LOCKDOWN?
While schools are still closed for at least another 2 weeks, the country has been gradually opening in a "partial" lockdown scenario. There are still a 7:00pm curfew, capacity limits, and other SOPs in place, but life in the slum (where few authorities wanted to go even during the most strict part of the lockdown) is getting back to normal.
Skills for Life Term 2 is in week three, with the classes having been divided between Advanced and Regular on Monday to better facilitate everyone's learning. We have 20 girls working very hard to take advantage of this opportunity!
On the dark side, mass evictions – halted for a short time during the lockdown – have begun again. Of course people in the informal economy can't pay… they used their business capital for food, and have no way to earn back that capital to restart a business, nor to pay the landlord. Landlords are businesspeople too, I know, but it would be easier to have sympathy if slum landlords weren't (as a general but not universal rule) well, the epitome of slum landlords. There was also a tax increase on landlords on July 1 from 10% to 30%, and of course they must pass that on. The end result is that we are seeing a huge number of homeless and pregnant girls.
WHAT WE'RE DOING
Our landlord – who is actually really great! – has been working on the buildings at the back of our compound during the lockdown. We spoke to him, and were able to secure not only a lot more space for our programs, but also a promise that he would only rent to women who he has thoroughly vetted. We didn't want to move, but also didn't want to expose girls who had undergone sexual trauma to strange me. (Men aren't allowed in the Ross House at all.)
What that means:
We are moving the Ross House to a large apartment, which will allow us to double our capacity for teen moms. The apartment has a bathroom and kitchen.
We are taking the whole lower section of the new building, which adds 5 rooms plus a kitchen and bathroom. We will convert one room into a dormitory for S4L girls who have become homeless and have no family; one room will be the new Advanced Tailoring class; and one room will be a classroom where the S4L girls can learn basic reading and math. We'll see how we grow with the other two!
We were able to secure this space for not-quite-double our existing rent, which is amazing given the increased tax the landlord is paying to the government. We are so thankful!
MORE TO COME!
We are so excited how far we've come in the last 10 months, and excited to see where we are in 2022. If you'd like to partner with us to give teen girls and moms the skills to be self-sufficient, we'd love to have you join the Ten Eighteen family!