MARCH 8 – OUR FIRST LARGE WATER TANK WORK STARTS!
Almost exactly a year ago (March 12, 2020), we built a small cistern at Wells of Hope School in Rwakobo Village. Nearly 40 kids were out of school with typhoid due to contaminated water, we didn't have the funds for a well — but we DID have the funds for a small 200-liter tank that would at least provide cleaner (and on-site) water for hand washing and cooking.
Almost as soon as the work was finished, the Covid19 lockdowns started. I don't know if the community was able to use this small bit of clean water during that time, but I hope so. It's still there, and will still be collecting water for the BACK TO SCHOOL students. (School officially started back on March 1!)
BUT NOW…
10,000 liters!
Starting on Monday, March 8, Equal Aqua Uganda will be building a new additional tank holding 10,000 liters of rainwater captured from the roof of the new school building! We've written about ecobricks before… They're made using recycled plastic bottles, filled with sand, and cemented into a large structure to give it strength. The tanks have spigots at the bottom, are fed with rainwater, and covered to prevent contamination.
While technically, that small 200-liter tank was the (unofficial) start of our WASH Campaign for Rwakobo Village, THIS TANK is the official kick-off of a multi-year, ambitious plan to bring tanks, wells, new pit latrines, handwashing facilities, and a hygiene campaign to this village.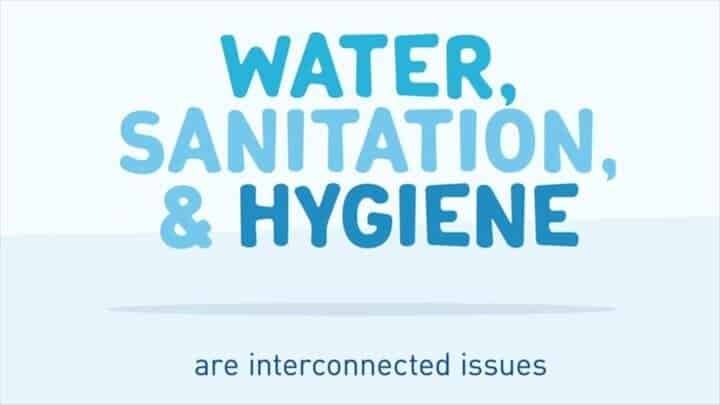 OUR GOAL FOR 2021:
1 DEEP WATER WELL
2 PIT LATRINES
3 ECOBRICK WATER TANKS
Access to clean water and sanitation is the UN's Sustainable Development Goal 6: "Ensure availability and sustainable management of water and sanitation for all."
In Rwakobo Village, this goal is 100% a dream right now.
BUT THANKS TO YOU, WE'RE GETTING STARTED NEXT WEEK!