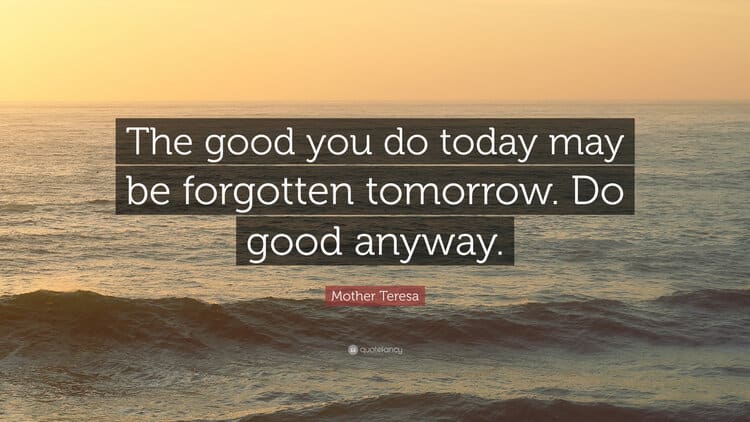 As we announced in our last email, we were invited to post a project on DonorSee. Once that was funded, they did some research on us, checked out our follow-up video and communications, and we got approved to be full partners with their platform!
With DonorSee, we are raising funds project-by-project. Their philosophy is to introduce donors to individuals and families, see their need first hand, and then post a follow-up video to show exactly where the money went. (Donor + See)
To be honest, it's a lot more work for us since it involves a lot of video production. It also has forced us to be focused not only on our overall programs but on how they are helping individual youth — and that's a good thing! We want you to have options, and we want to be able to introduce DonorSee's 18,000 donors to our work in Uganda.
We will have about 10 active projects in the $50-500 range going at all times on DonorSee, so you can check back weekly and see what we're up to. We'll let you know how it's going in our newsletters from time to time, and will always include a button for you, too.
Would you please share with friends, family, church, or small group? We love to grow our Ten Eighteen family and need help more than ever thanks to the latest lockdown!
NOT ON OUR MAILING LIST YET? JOIN HERE! WE DON'T SPAM YOU AND NEVER GIVE AWAY YOUR INFORMATION.