To say that things are bad in Uganda is a pretty serious understatement. People are already starving and facing eviction, and because of a new 20% tax on landlords starting July 1, they are being made to pay increased rents even while making no money.
ESCAPED
We had a very scary incident today. One of our girls, Brenda (not her real name), 17, answered a call from a man she didn't know who offered her a housekeeping job. Brenda's family is out of food and desperate, so she went to find out about the job.
The man locked her in a room and tried to rape her. His plan was to keep her imprisoned in the house, forcing her into sex and trafficking her to others.
Fortunately, Brenda fought her way out and escaped being raped. She was beaten up and covered with bruises, but because she wasn't actually raped, the police just filed the statement along with the hundreds of others just like it that they're getting.
HUNDREDS OF OTHERS. And we're 10 days into a 42 day (minimum) lockdown.
We held an emergency meeting when they got back to the office. OF COURSE, Brenda is traumatized. And there are many more girls who are facing this and who maybe won't be so lucky.
We have a total of 40 teen girls who have either completed Skills for Life or are on the waiting list and who had just had orientation for term 2 when the lockdown came. There are another 15-20 who are involved in other ways in our Namuwongo program. They are ALL extremely vulnerable.
SOLUTION: WILL YOU ADOPT A GIRL (AAG) FOR ONE MONTH?
For $50 we can feed a family of 5 (the average number in the slum) for a month. FOOD INSECURITY is the #1 driver of voluntary or forced prostitution for teen girls. Through the AAG program, we can remove that burden, we can protect these precious girls and get their families through the lockdown.
We have also relaunched the Ndoto cooperative, which we ran in 2014 and 2015. Teen girls from our Skills for Life Term 1 who are at particular risk of trafficking, mental health issues, and/or homelessness will be working at Skills for Life to design and create products that we can sell once the lockdowns are over. These girls will make a salary on top of an AAG allowance of food for their family.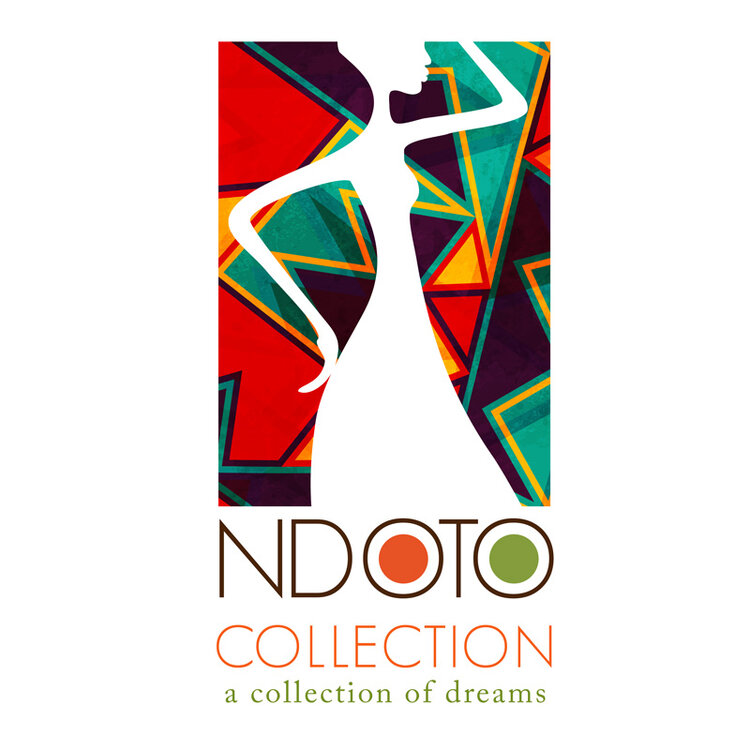 SUUBI HOUSE – WHERE HOPE LIVES
We finally got the keys for our transition house this week!! The painting is done, the beds and mattresses are in, and most of the necessities will be purchased this weekend. The power will get hooked up (eventually).
This means that Sharon and Shadia and their babies will be able to move from the Ross House soon, making room for us to take in emergency cases of teen moms in crisis. For the duration of the lockdown, the girls at the Suubi House will still eat and bathe at the Ross House, which is only a 5-minute walk away.
While we knew we needed this house before the lockdown, the current situation means that we will get many more cases of teen moms in crisis referred to us that ever before. Making space at the Ross House to bring in these precious girls and their babies is crucial!
YOU CAN HELP SAVE TEEN GIRLS TODAY!
100% OF YOUR DONATIONS GO TO THE PROGRAMS – WE TAKE NOTHING OUT OF IT. AND OUR AVERAGE TURN-AROUND FROM DONATION TO THE TARGET PROGRAM IS 5 DAYS. YOU CAN TRULY CHANGE A LIFE TODAY!