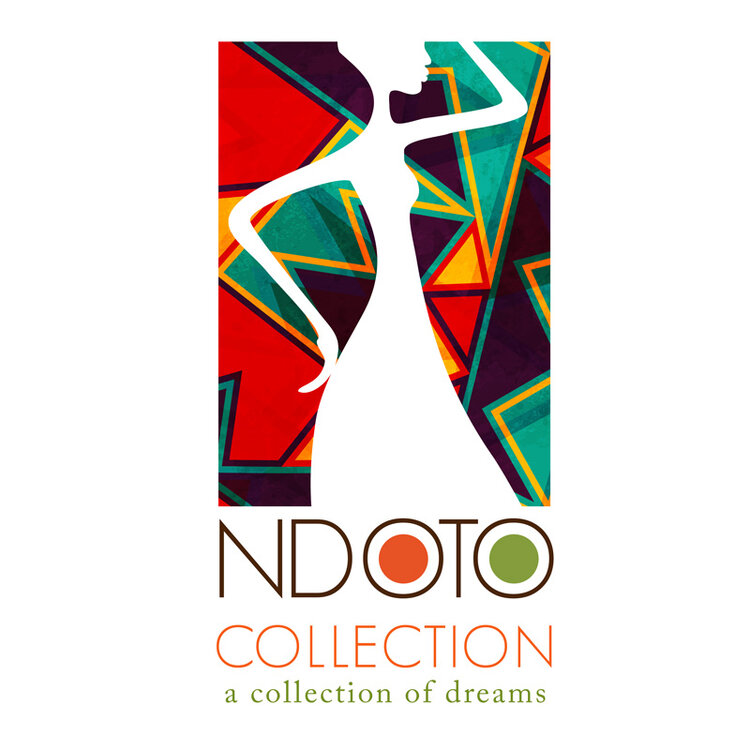 It's here! The online shop is fully stocked, and full of great handmade items from the Ndoto co-ops we had in 2014 and 2015. (See the note at the bottom for a full history there!) These items were made by women living with HIV/AIDS, one in the slum of Namuwongo, and the other in a remote village called Mawanga, in partnership with Rural Orphans and Womens AIDS Network (ROWEN).
You'll find jewelry, bags, and things for your home. Soon, we will have some sleep shorts stocked as well, in fun local kitengi fabrics. (The shorts don't have size labels, so we're trying to sort into best-guess sizes and get some photos.)
Here's the best part:
100% OF THE SALES PRICE GOES TO THE WORK! YEP, 100%!!!
How?
Well, while the Ndoto co-ops were going, we paid a salary to each woman, as well as providing all the materials. Because of our move to Nicaragua, we closed the online store, but I still had all those great handcrafts. Now, we can put 100% of the price you pay to the work! (Yes, shipping and tax go to others… but you can't have everything!)
That means you can make a big difference while getting great stuff for yourself and your loved ones. Everything is unique, everything was made with love, and trust me, you'll love it all!
WHAT A GREAT WAY TO GIVE BACK!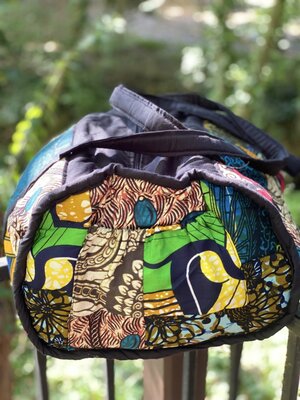 Check out Lotus y la Luna, who used some of our products in their catalog. Awesome, eco-friendly and sustainable clothing from the Crystal Coast.