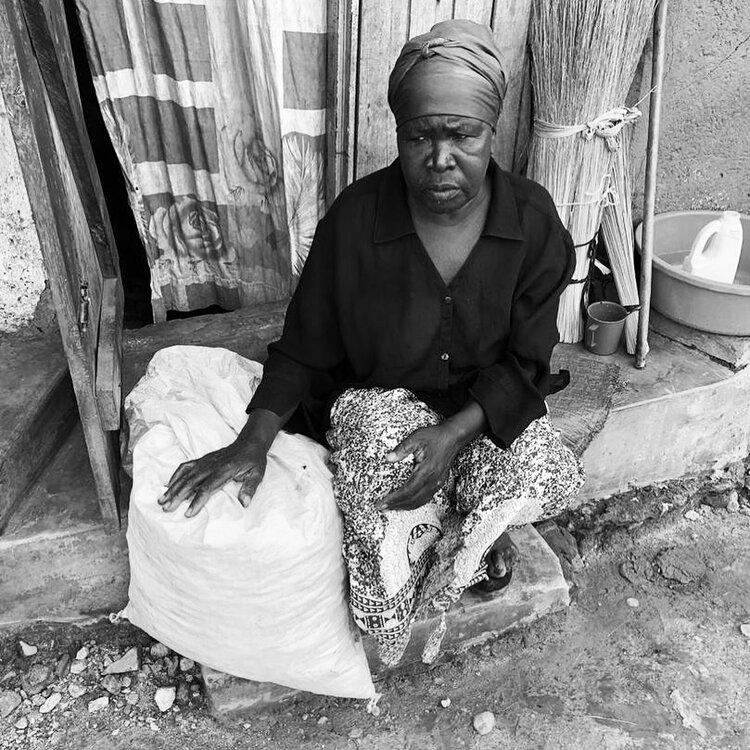 What a long 5 weeks it's been in Uganda. In mid-March, when the Novel Coronovirus was coming on the scene everywhere, but before there had been any cases in Uganda, we sponsored a campaign with Guardian Angel Foundation to educate people on the virus, and on the basic hygiene needed to try to prevent or slow a spread in the slums. We were able to reach 20,000 of the 30,000 people in Namuwongo, and the campaign was written about in several newspapers and appeared on television news.
On March 29, when the number of cases was only in the low thirties, with no deaths, we received unofficial word that the president was going to order a complete lockdown of the country due to Covid19. We had expected some form of shutting down, but a complete lockdown, including all transportation, was not what we'd expected!
While this was still just a rumor, we felt that there was great risk to the people in our three programs, and immediately reached out to our partners. We sent over $7,000 on Friday to secure two months worth of food for 352 people (which became 368, and then 380…). Due to our quick actions, the food was purchased before crisis-induced inflation kicked in — by Monday, food prices had doubled!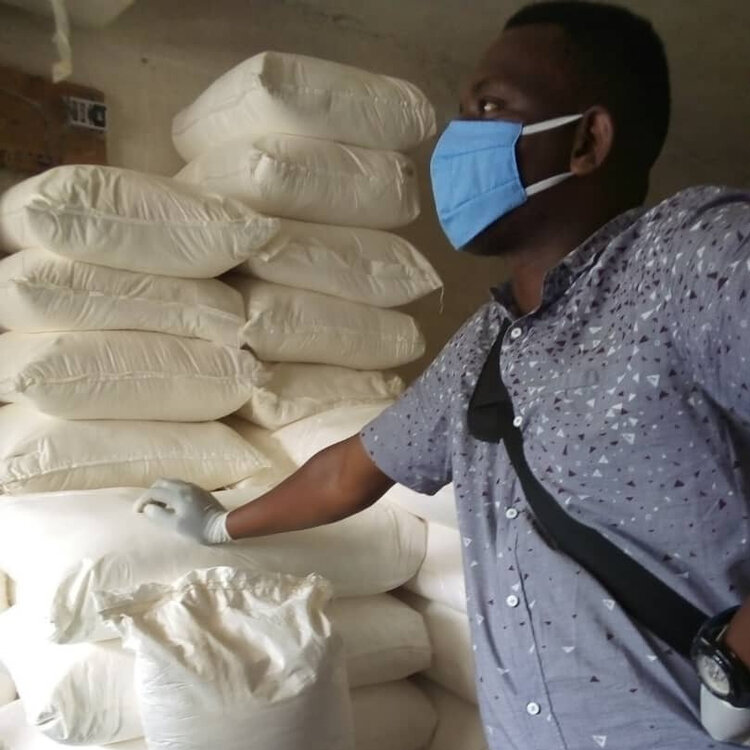 Since that time, we have sent money weekly for charcoal, fresh vegetables, medicines, sanitary and hygiene products. Charcoal prices have gone from 60,000 shillings a bag to 130,000 shillings a bag — about $36 — in Namuwongo, although they have remained under 80,000 a bag so far in Mbarara. To date we have sent nearly $15,000 for almost 450 people.
Uganda is experiencing severe food shortages, people are starving to death, the government isn't handing out food (as they'd promised to do), and parents are trying to give away, or are killing, their children because they' can't feed them. In short, it is a huge crisis, and sadly completely self-inflicted. As of today, Uganda has had 74 cases and no deaths.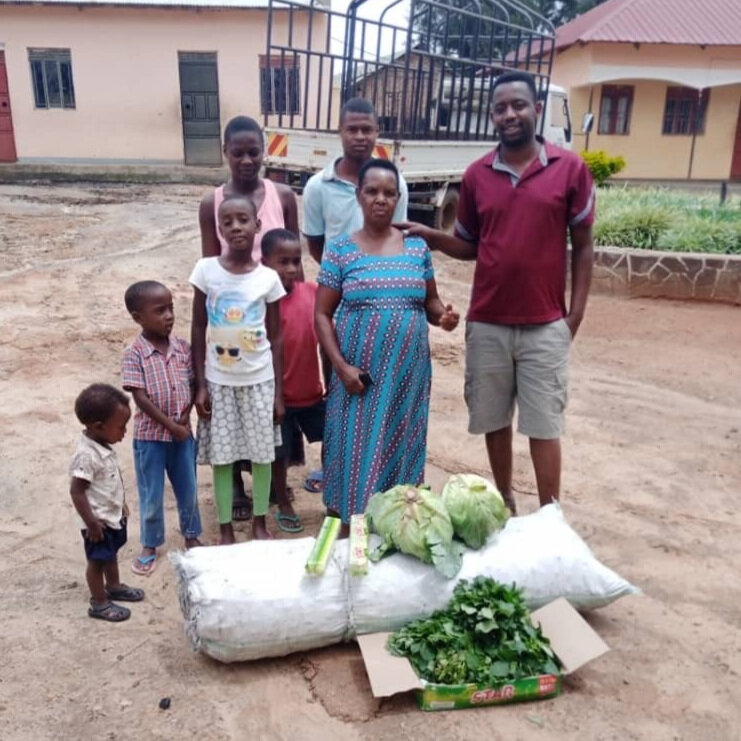 We're also now incurring additional costs for security, because the situation around the country has gotten so dire. However, we have been able to distribute smaller amounts of food around during the night hours, or to individual homes in small packages, so that we have avoided problems so far. We pray that continues to be the case, as there are at least 2 more weeks of lockdown ahead.
Meanwhile, on the positive front, we have partnered with Wonderbag to provide 30 of their Wonderbag non-electric slow cookers to our program participants. Wonderbag has a co-op of HIV+ women out of the Alive Clinic in Namuwongo, just 10 min from Guardian Angel Foundation's offices. On Friday, we will be able to pick up the bags, buy pots, and distribute 23 of them in Namuwongo, as well as send 7 to Mbarara for our foster families. The cost of a medium Wonderbag plus pot is 140,000 shillings — only 10,000 shillings more than a single bag of charcoal — and will save us a LOT of money over the next couple of months as the country tries to get back on its feet. Check the bags out — they're really amazing!
So there has been lots going on, and none of it what we'd planned! (of course) We still plan to build the well in the Rwakobo village, and have a donor who wants to fund it once they are back to work. We hope the children can get back to school, and parents back to their jobs in the informal economy that makes up most of Uganda. We'd love to have you partner with us on these projects, as well as the ongoing COVID19 crisis.